Scent is a principal component of our emotion and memory. It impacts our reaction towards a place, a person and an occasion. Scent solutions are divided into 3 main categories:
Our scent impression solutions are designed to suit your environment, brand, industry and targeted coverage area. By choosing one of our scent solutions, you control the customer experience and create a lasting impression through scent.
The unconscious effects of scent cuts through the visual and auditory noise your customers deal with every day. Distractions from smart phones to surrounding conversations, limit your customers ability to see and hear what makes your business unique.
Think of scent as your new way to connect with your customers. You will find that scent is far more cost effective than traditional on-premise marketing as it won't be missed.
Our scent marketing solutions have a natural effect on people. They stimulate positive emotions and encourage customers to engage and feel connected to your business or brand.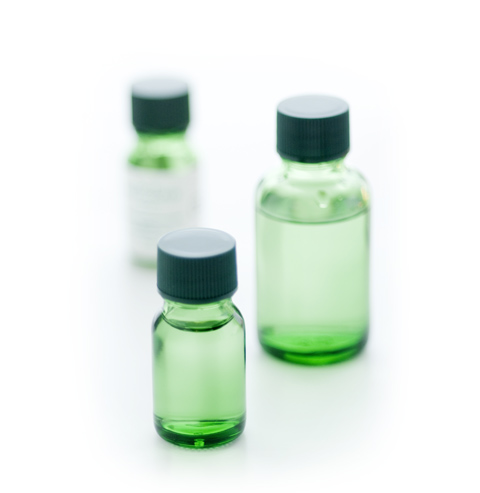 More than a logo. You spend a lot of time ensuring the lighting, decor and music work together to create the desired affect. Having a customized and distinctive scent puts the finishing touch on the experience and creates longer-lasting memories. It is the sense of smell which subconsciously tells us "I feel great here and would like to stay".
Custom Scent
WhiteScent can help your business develop customized fragrance solutions as well as tailored retail and promotional products to extend your brand and revenue opportunities.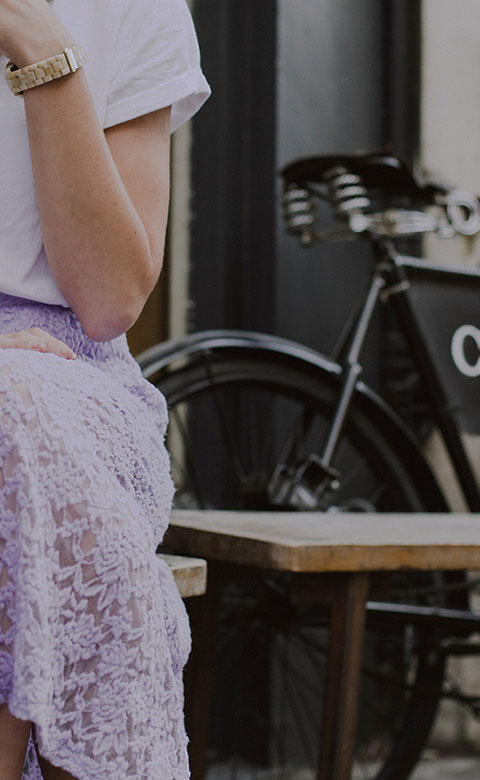 Scent solutions enhance the interaction and engagement between businesses and customers. With our consultancy, a whole new and exciting experience is created.
INDUSTRY FOCUSED
Meeting your specific needs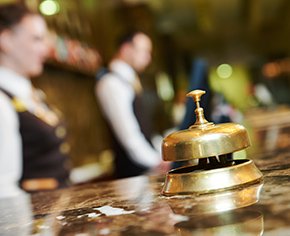 Hotels
Hotels
A hotel without an inviting scent is like a receptionist without a smile. Adding the right scent to your lobby, lounge and public areas is the ideal way to enhance guests' experience.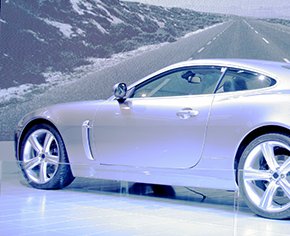 Showrooms
Showrooms
Your show is not complete without the right scent. Call it your silent salesperson or your secret charm factor: you can greatly enhance the atmosphere in your showroom with a customized scent.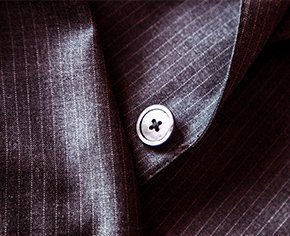 Retail
Retail
Scent is an essential factor in upgrading customer experience and creating retail success. With the right aroma, your stores will enjoy stronger brand perception, better impression and proven client retention.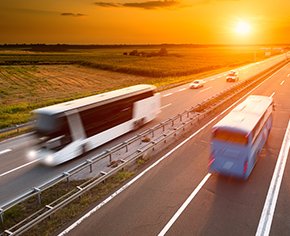 Transportation
Transportation
A heavy and diverse crowd creates the kind of smells people would rather avoid. WhiteScent is the first and only company to present a proven and efficient solution for buses, trains and other means of public transportation.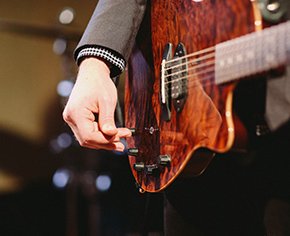 Casino & Venues
Casino & Venues
The strategic use of scent at casinos and gaming venues has been empirically proven to dramatically increase guests' level of pleasure and spending. Unlock this potential by using WhiteScent's advanced scent distribution systems and services.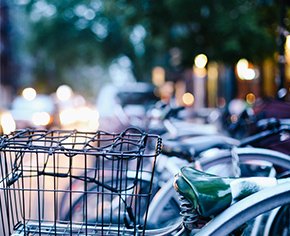 Outdoor
Outdoor
Taking under consideration air current and street odors, outdoor scent is the most complicated solution to plan. With unparalleled scent distribution capabilities, WhiteScent is the only company in the world to successfully distribute scents outdoors.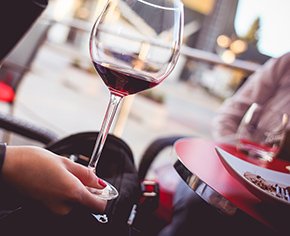 Restaurants
Restaurants
A significant part of enjoying food is through smell. Scent can create magic by enhancing your customers' dining experience. Our scent solutions assist in replacing strong cooking odors with the aroma of fresh ingredients.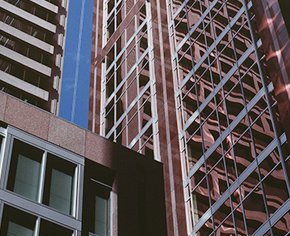 Banks
Banks
Making your customer feel at home when he enters your branch is a primary goal. Our scent solutions are designed to scatter pleasant and refreshing scents around waiting areas and teller posts to put your customers at ease.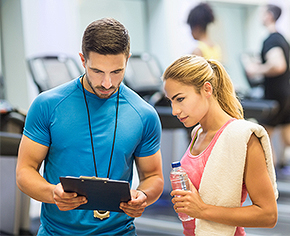 Fitness
Fitness
Great fitness centers strive to create a clean, fun and invigorating workout experience. Our unique and targeted scent solutions can mitigate odors while delivering a safe, subtle and inviting fragrance that inspires your staff and members.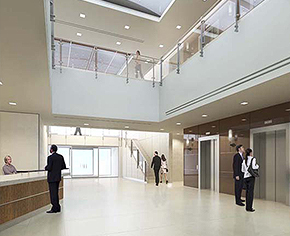 Lobbies
Lobbies
Office lobbies, entryways and elevator areas are key elements of the workplace experience. Whitescent delivers a welcoming and memorable fragrance experience that will enhance your office design to give visitors and staff positive feelings and impressions.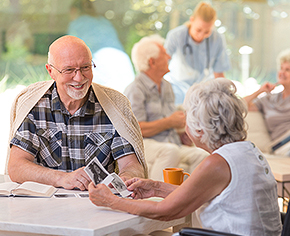 Senior Living
Senior Living
For most seniors, the move from home to a facility can be traumatic. Great facilities lessen the trauma by creating a home-like atmosphere. The right fragrance in your lobby can welcome residents, family, and friends. Targeted fragrances in other areas can help make residents feel at home.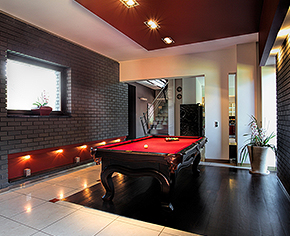 Residential
Residential
Competition for condo buyers and apartment renters has forced most property owners to focus on amenities and unique elements. WhiteScent will deliver unique and memorable fragrances to complement and enhance your property that is Safe, effective and affordable.
Scent influences decision making by 75% more than other senses
80% of food taste is determined by scent
Scent memory lingers many years after visual memory
One can tell the difference between 10,000 scents
40% of people exposed to pleasant smells claimed to have a better mood
Our scent portfolio consists of more than 800 unique fragrance oils.From sophisticated and delicate to natural and energetic, we can create a unique scent for your business's needs and characteristics. Our fragrances exceed the IFRA and RIFM standards, and are produced at world renowned scent labs to meet the highest American and European CMR Free standards .