Scent captures people's hearts, minds and memories.
With WhiteScent, you have total control of your scent environment from your smartphone with our advanced technology, exclusive Safe Scent Certification program and eco-friendly solutions. Our new patent pending technology together with our special CRM provides you the best monitored and controlled scent solution.
Scent
Impression
Improve the customer experience within your premises in a pleasant, safe and inviting way.
Scent
Marketing
Use the power of scent to stand-out from the crowd and enhance your customer's perception of your business.
Scent
Branding
Help people remember and connect with your business by using your own distinctive signature scent.
Scent Effects
Treatment
Unwanted odors are sometimes unavoidable. Our solutions make them vanish without a trace.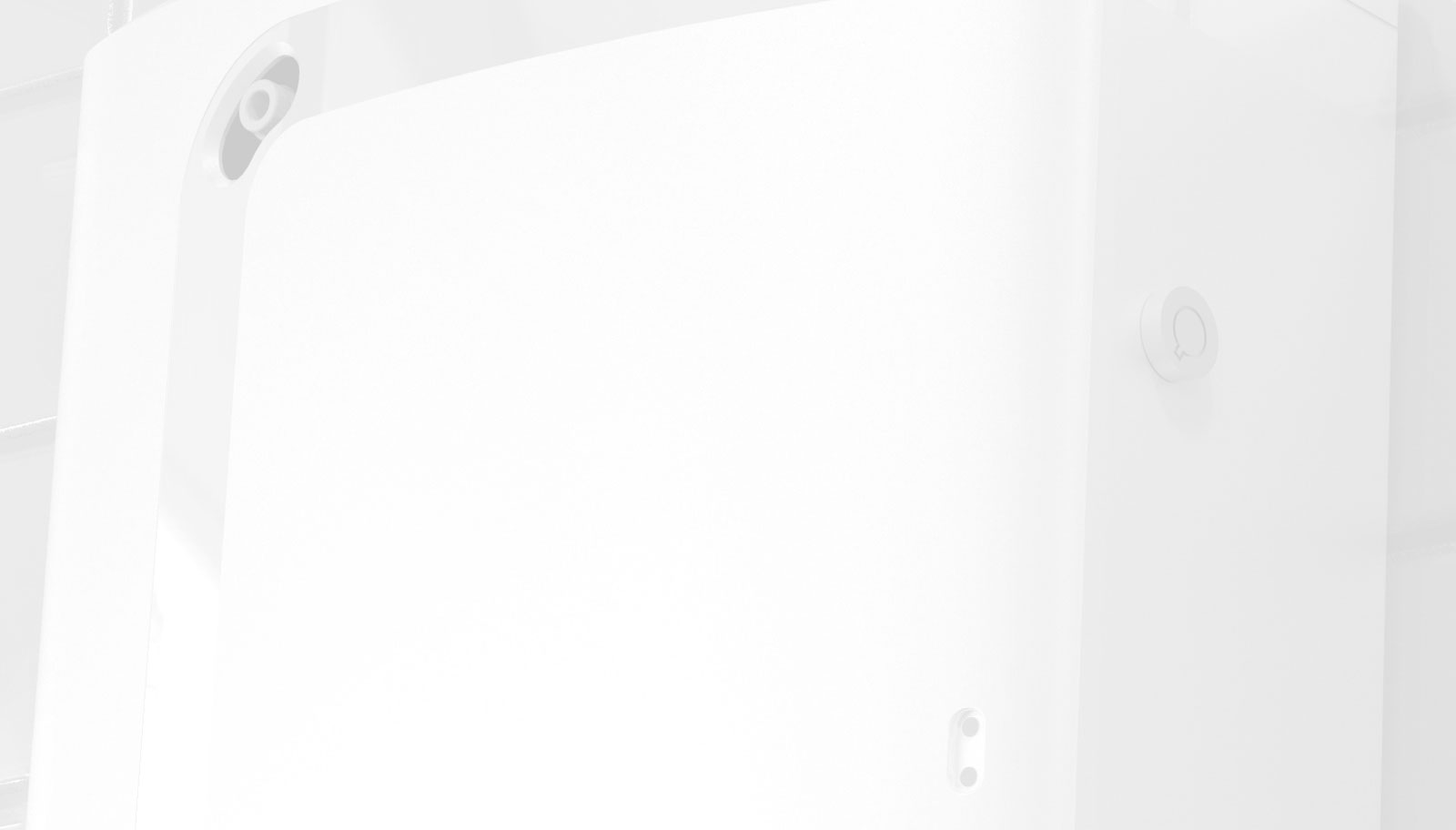 Scent Systems
That Really

Work
WhiteScent helps you enhance your customer experience and create a meaningful and lasting impression. With more than 14 years of success in developing unique fragrance solutions for small businesses and leading global brands, we can deliver the right scent solutions for your business with flexible service plans, professional support and guaranteed results.
WhiteScent provides a higher standard of fragrance certification and environmentally responsible solutions. Our innovative WST Remote smart phone App and patented systems provide better scent distribution, consistent performance and minimal operating costs with the highest safety standards in the industry.
Service that fits your business needs
In order to focus on your operational needs and budget constraints, we offer multiple service plans so you can find the service plan that suits you best!
Choose from 3 different service plans
24-hour response time guaranteed
Reliable support via phone or email
On-site/remote maintenance services
Better scent distribution.
Better control.
Better for you.